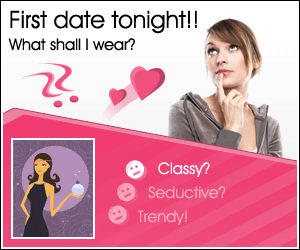 This is a super hot offer from Toluna Surveys! Earn up to $200 per month testing toys!!!  There are 200 spots available to test Disney Perfume!  I just applied and won't know if I got a spot until it arrives at my door!  Please don't forget to confirm your email address!!!  It's very important!!!
I also see product testing offers coming soon for Axe Aftershave Cream, a Power Puff Girls Make-up Pallet and more!  Hurry and sign up for Toluna for free and hopefully start testing products and making some loot
  When you get to Toluna, click on the Rewards Tab at the top and then "Test Products." Let us know what you score!!!!